Welcome to Pacific Fire and Marine
We offer a wide variety of brands from Fire Boy, Sea Fire, AMEREX, Kidde, BSCO and many other top name brands in the industry.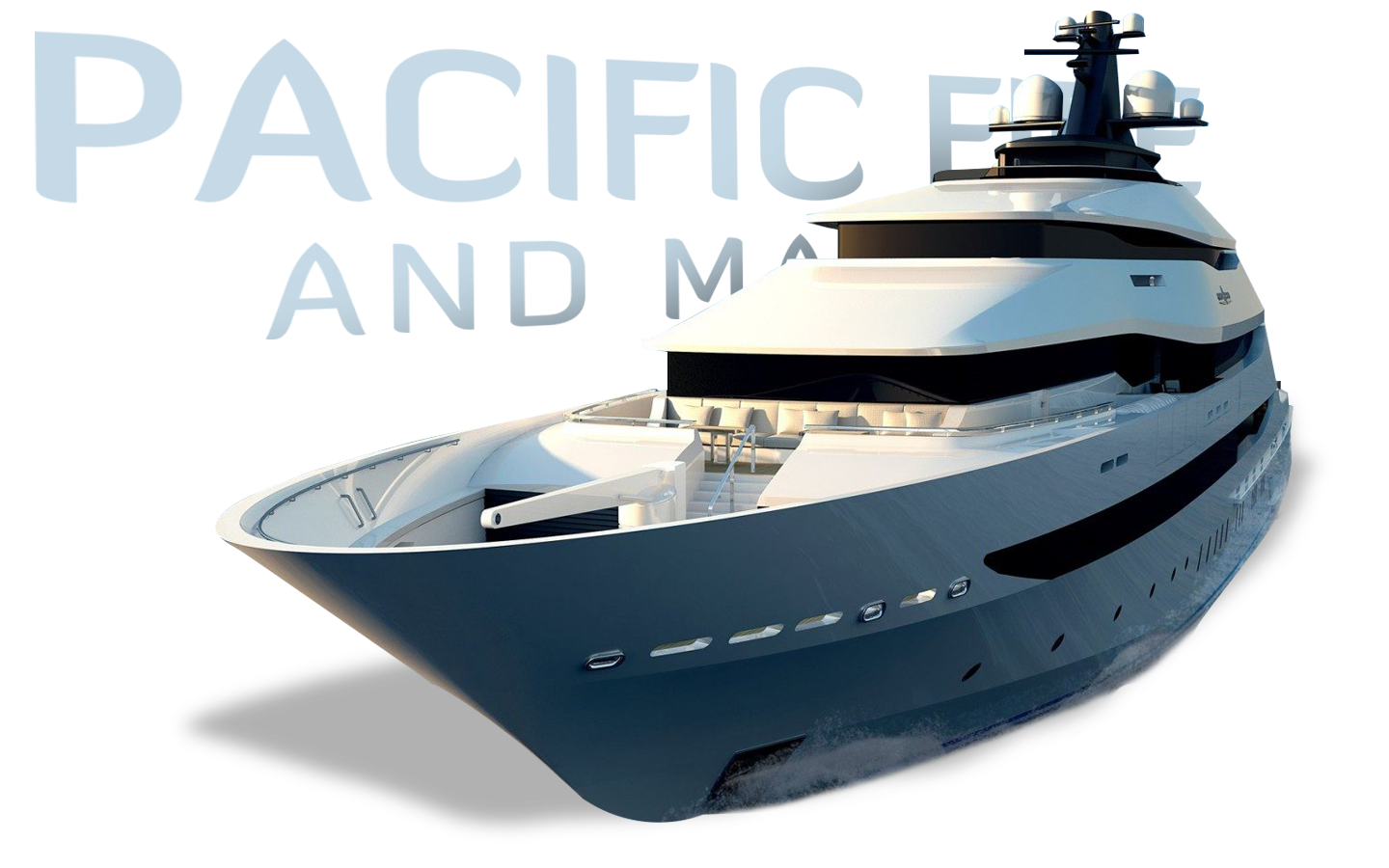 Quality Service With A Smile!
Marine Fire safety is a critical component to ensuring your safety while out on the water. Having the appropriate Fire extinguisher and proper fixed fire safety equipment on board could make a big difference on the outcome of a catastrophic event.
See All Our Services
Get our exclusive Marine Fire Protection eBook FREE
We have put together a really helpful eBook to educate and guide our coustomers through setting up your perfect suppression system!
Most Popular Products
Pacific fire and marine can outfit your boat whether it be a private pleasure craft or commercial vessel, with the right fire safety equipment.
Kind Word's From Happy Customers
Erik Smith
Quality Service, Affordable Price!!!
"You won't regret it. I would be lost without Pacific Fire and Marine. Definitely worth the investment. Wow what great service, keep it up!